In May 2015, it began to cooperate with Indian and Iranian companies to build a service system. Gading Refrigeration officially passed the Indian grid supplier audit. In April 2016, it was appointed as the qualified air-conditioning supplier of the Indian grid and the general contractor Rongxin Huike An important partner, this project has given Gaiding people an incredible sense of glory and mission.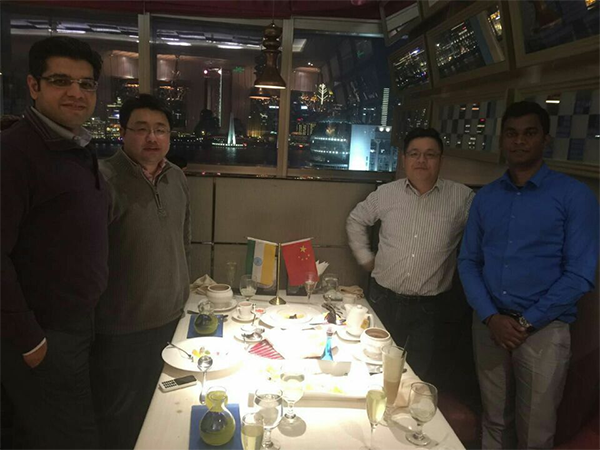 From the passing of the first prototype to the successful commissioning of 106 electric container air conditioners in the first phase in a foreign country, it shows the spirit of Gaiding people's continuous breakthrough and continuous pursuit of pragmatic innovation.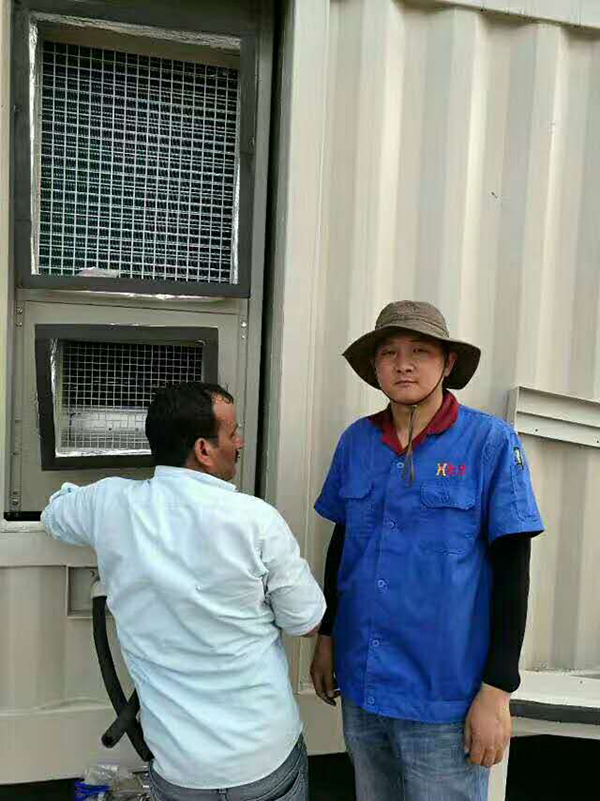 We also thank the general contractor for their strong support and strict supervision throughout the entire process from manufacturing to testing to delivery to ensure the smooth completion of the first phase of the project.